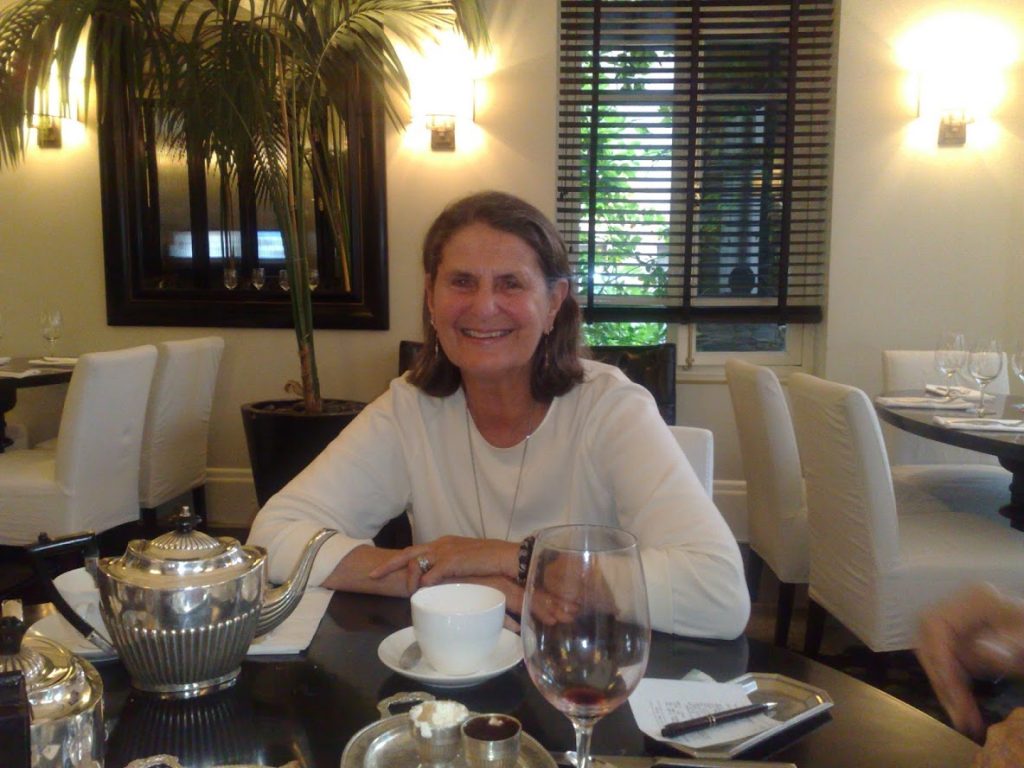 Los Altos resident Sandy Goldstein is continuing her mission to get scarves around the necks of local homeless through her long-established One Warm Scarf campaign.
Goldstein has worked for nearly seven years as an intermediary for yarn donors and local knitters and crocheters. Goldstein works to round up unused yarn and deliver it to local senior centers for use by knitting groups.

Sandy was a Bay Area entrepreneur for over 30 years in the high tech computer industry.
"We can always use more yarn, knitters, and crocheters," Goldstein said.
Completed scarves, hats, and booties are then delivered by Goldstein and fellow volunteers to the homeless taking refuge at shelters around the county. To date, thousands of scarves, hats, gloves and booties have been made their way to the homeless at these shelters during the winter months.
Residents can help by dropping off and donating unused yarn at local senior centers, or even knitting or crocheting warm scarves themselves. Delivery locations include the Cupertino, Sunnyvale, Mountain View, and Los Altos senior centers. Yarn can also be delivered to Goldstein directly.
Contributors to the cause over the years have included Cupertino Senior Center Knitting Club, Sunnyvale Senior Center Knitting Club, Los Altos Knitting Club, Mountain View Senior Center Knitting Club, Los Altos Knitting Kittens, and individual residents.
The effort continues year round and donations are accepted regardless of the month, season, or weather outdoors.
For more information on how to deliver yarn or assist, contact Sandy Goldstein at sandydangoldstein@gmail.com.